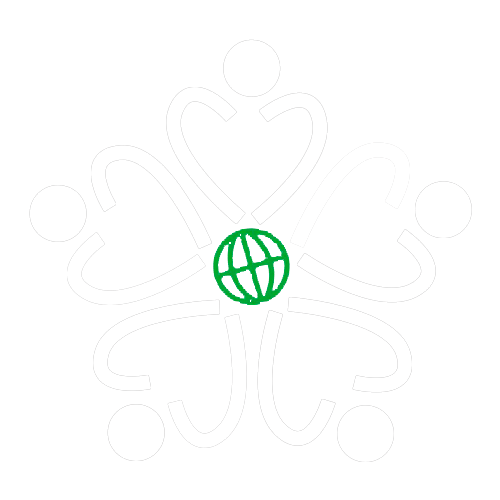 (Canada Registered Charity, Est. 2010, Calgary, Alberta, Canada)
The vision of Community Transcultural Support Services is to become the preferred, integrated Canadian health care system, creating the healthiest and disease-free communities in Asian and other ethno communities in Calgary, Alberta
Community Transcultural Support Services is dedicated to promote primary health care services by improving health access of the ethnic Canadians, new immigrants and refugees in communities through integrated health information and navigation services appropriate to individually cultural and linguistics skills. The multidisciplinary approach provides high quality of health wellness support and emphasizes social equity in health. Community Transcultural Support Services is committed to support national and regional health policies, and we encourage members of minority communities to participate in public health promotion activities. Empowerment actions and community participation among minority communities may serve as an impetus in individuals to take up the responsibility for self-health and community health development.
Excellence - We consistently pursue excellence and quality of support services through collaborative and partnering effort with community agencies and region health organizations. The health support services correspond to social changes and strengthen healthcare customers' power to take action on the determinants of health.
MA, Doctor of Health Administration, President, Founder of CTSS
Primary Care Initiative, Health Service Access and Integration

Public Health Promotion Research

Community-based Health Program Management

Community Health Education

Registered Rehabilitation Professional (RRP)

RRP Designation Assessor, VRA Canada.
Please reload
Ms. Suzanne Wu
Treasurer
'
Community program and service provider.
​
​
Mr. Joseph Tse
Secretary
​
President of a well-known master building company for over two decades; B.Sc
Ms. Teresa Chow
Secretary
​
BA. Medical Assistant in a Family Medicine Centre
Ms. Susana Chen
Administrator
​
Alberta Allied Health Service, Former MD in People's Republic of China
Ms. PatJoe Hui
Administrator
​
​
Message from Founder of Community Transcultural Support Services (CTSS)
Mentor & Mentee Testimonial