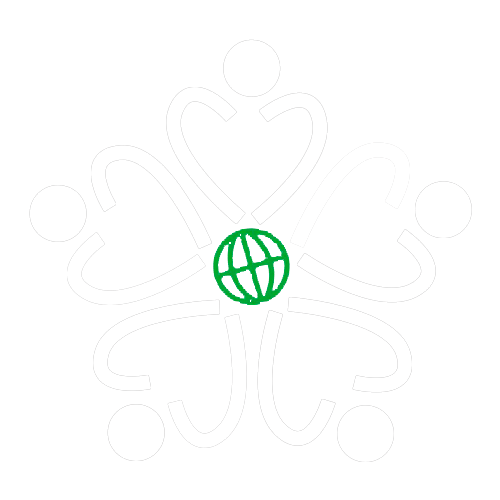 (Canada Registered Charity, Est. 2010, Calgary, Alberta, Canada)
Interpretation & Translation Services
CTSS provides essential interpretation and translation services.
​
Many migrant patients have difficult life stories. Whether in encountering sickness and unforeseen health situations, patients will inevitably interact with the Western medicine world based on their own cultural and linguistic perspectives. These can be in complete contradiction to the outcomes that western medicine seeks to achieve. Therefore, our service can help minimize the risk of adverse health outcomes and miscommunication that can occur in cross-cultural contexts.
Social and culture factors affect the way one perceives and reacts to diseases and illnesses. Thus, CTSS' role of interpretation and translation are essential for achieving best health outcomes for migrants faced with health issues. For it is through the patient's own health language that they will be able to most fluently express their physical discomfort. ​
Team Lead
Certified in Health & Wellness Program
Please reload
Former Internalist in Republic of China
Please reload
Medical & Health Translation Services
Former Internalist in Republic of China
Please reload
Former Registered Speech Therapist & Pathologist of Alberta Health Services
Please reload
Chinese Community
Mandarin Speaking Representative
Please reload
Vietnamese Community
Vietnamese Speaking Representative
Please reload
The Calgary Flood Re-building Fund Grants