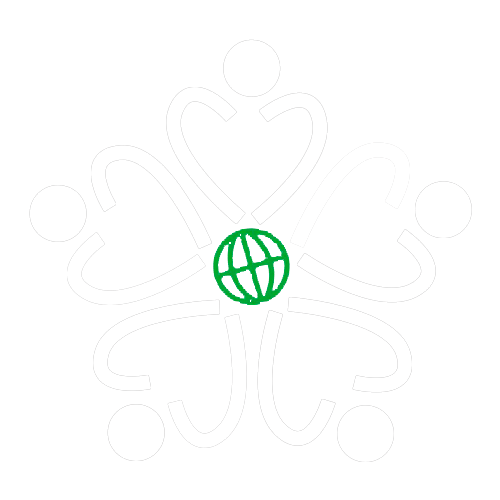 (Canada Registered Charity, Est. 2010, Calgary, Alberta, Canada)
(May 2021 - July 2021)
​
This summer, the Active Living Program Focused on promoting the integration of healthy physical activity habits into daily life. The presentation content focused on three main topics: what active living is, benefits of physical activity, and how to implement active living into your lifestyle. Informational posters about the benefits of active living and examples of staying active (tailored for senior audiences) were developed and distributed, as well as a worksheet for planning and keeping track of a physical activity routine.
​
Contributers: Cecilia Liu (Active Living Program Coordinator)
​
(May 2020 - August 2020)
​
The Recreation Program aims to promote, prevent, build resilience and educate on health and wellness. As wellness refers to the active pursuit of healthy living, recreational activities are practical ways to involve the four interrelated dimensions of wellness: physical, intellectual, social and emotional wellness. Focusing on 7 recreational activities: physical activity, mental exercises, lifelong learning, home cooking, creative therapy, music and gardening; the benefits of each recreational activity will be discussed in regard to the four wellnesses.
The Recreation Program Booklet is both an educational and interactive booklet on recreational activities. Each recreational activity has a short descriptor of its benefits, examples of what the activity may include, and some activities can be done directly in the booklet. Various recreational activities include physical activities, mental puzzles and games, and creative therapy to engage and be involved in physical, intellectual, emotional and social wellness.
Contributors: Senyun Li (Recreation Program Assistant of CTSS)