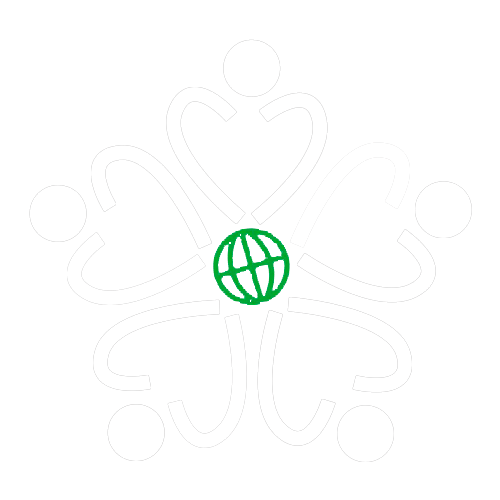 (Canada Registered Charity, Est. 2010, Calgary, Alberta, Canada)
Youth-led Advocate for Promoting Youths' Health and Wellbeing: Developing Future Leaders Project
The Youth-led Advocate for Promoting Youths' Health and Wellbeing: Developing Future Leaders Project, also known as SDG2030 (inspired by the UN Sustainable Development Goals), was created to develop leaders from the younger generation. CTSS has designed a mentorship program to help us reach the goal of developing youth leaders. The mentorship program consists of 3 major topics: health and wellbeing, professional development skills, and leadership. The goals of the mentorship program are for youth to discover more about themselves, learn how to be leaders in their daily lives as students, and develop skills for the future. We also hope that they may teach their peers and friend groups the skills that they learn during the mentorship.
During the mentorship program, there will be guest speakers for each topic. After the talk from the guest speaker, the mentees and mentors will split off into smaller discussion groups to have meaningful discussions about the topic, as well as to develop their relationships. There will be two sub topics during the health and wellbeing section, which are mental health as well as respiratory health and drug usage. The professional development section also has two sub topics; the first one is resume and cover letter building along with mock interviews, and the other focuses on finance, mostly regarding student loans, scholarships and personal finances. For the final section, we will be speaking about leadership, self-confidence, and overcoming negative societal pressure.
We believe that in addition to training youth to become leaders for the future, it is also important to equip them with the necessary knowledge to train their peers and create a ripple effect that will affect the world we live in.
- Kelvin Lee, Program Coordinator
Program Coordinators: Joshau Chau & Kelvin Lee