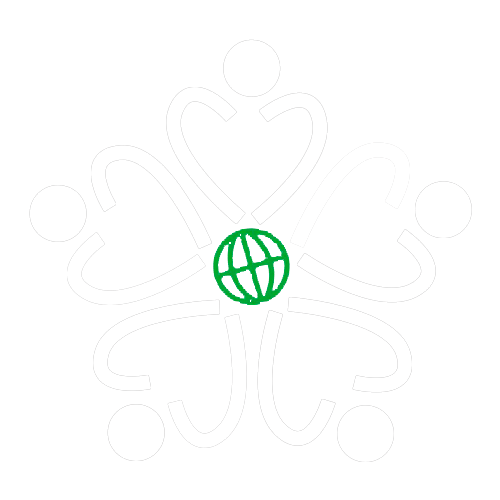 (Canada Registered Charity, Est. 2010, Calgary, Alberta, Canada)
Community Based
Primary Health Care Research
Listed below is a list of CTSS' current community based health research publications. For all who are interested in accessing the full document, we kindly ask for a donation in support of our work and research. Thank you in advance for your consideration and understanding.
Exploring perceptions of health care: Colorectal cancer screening barriers among Chinese-Canadian women
By Dr. Amy Ng, Dr. Lilia Santiague, Dr. Francine Vana Nelson, and Dr. Carol A. Hall, (Peer reviewed paper) the Journal of Ethnographic and Qualitative Research, 2018, Vol. 12, Issue 4. ISSN: 1935-3308. pp 279-293.
Is cognitive ability training program among Chinese-Canadians for delaying cognitive impairment? A systematic review
By Dr. Amy Ng, Poster Presentation at Advanced in Alzheimer's and Parkinson's Therapies and An AAT-AD/PD Focus Meeting, Torino, Italy, March 2018.
Disparities between rehabilitation services and ethnic minority populations
By Dr. Amy Ng, Rehabilitation and Ethnicity, Published in VRA, May 26, 2016
Quantitative analysis: Health leaders' perceptions towards promotions of colorectal cancer prevention screening in visible minority populations
By Dr. Amy Ng, Poster Presentation at 15th World congress public health, Kolkata, India, Feb 11-15, 2015
Charity Bridges Cultural Gap for Patients
By Terry Inigo-Jones, HSAA Comunications, Winter, 2014
Issues and challenges in the promotion of access to health information and health services to reduce health disparities in minority communities: a pilot study at the community level
By Dr. Amy Ng and Dr. Bernard Choi, Oral Presentation at 21st IUHPE Conference, Pattaya, Thailand, August 25-29, 2013.