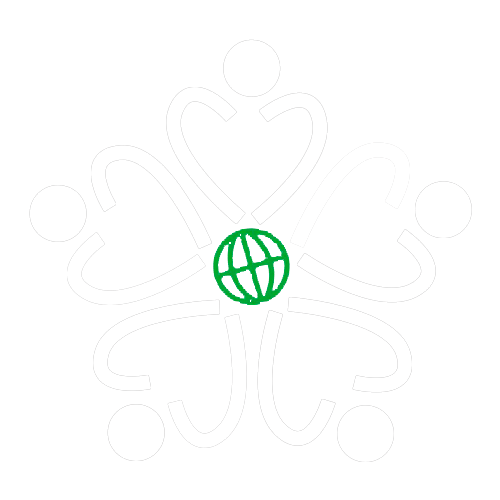 (Canada Registered Charity, Est. 2010, Calgary, Alberta, Canada)
(May 2021 - July 2021)
​
The Goal of Health Promotion is to bridge the gap between individuals and the healthcare system, advocating and informing how individuals should manage their health. Our presentation covered various topics: primary health services provided bh AHS, general health information and information access. For new immigrants or individuals not familiar with English, we informed them how to access healthcare information and resources in various languages. A multilingual supplementary pamphlet was created in order to reach a wider audience.
​
Contributors: Edith Chan (Socio-health Promotion Coordinator)
Health Information Access
(June 2020 - August 2020)
​
The Health Information Program focuses around enabling community members to gain access to general health information. Health Information Access Workshops were given; covering basics on how to access health information through the use of technology then simple information on health and health-related topics was discussed. Two handouts were also developed encouraging the access of health information and steps to access health information.
Contributors: Senkay Li (Recreation Program Assistant of CTSS)